Bernie Martin (Managing Partner):
Bernie's insurance career began in 1991 after serving in the United States Navy for six years. He's lived in the Seattle area since 1989 and currently lives in Snohomish County with his wife, Jody, two dogs, Chloe and Quincey and one cat, Max.
The focus of his insurance career has been working with major carriers to help families and businesses protect their most valuable assets by planning for the unexpected. He has worked as both an agent and manager and currently as a business owner in the capacity of an insurance broker.
He is dedicated to working for his clients in providing quality insurance at an affordable price with the best companies available. It is his belief that his clients are the most important asset he has. With that in mind Bernie strives to provide excellent customer service in a timely and professional manner while still understanding that the personal touch is important.
Contact Info: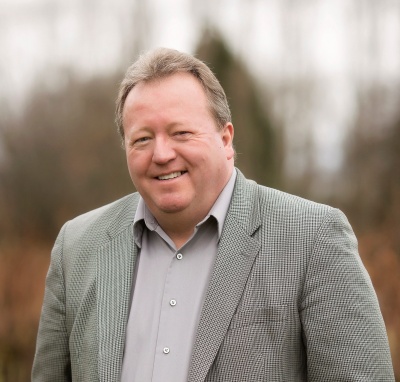 Email: bmartin@sig-wa.com
Phone: (425)984-2255 x 102
Betty Lee (Managing Partner):
Betty was born and raised in Havana, Cuba. She moved to the United States in 2005 and is currently living in Woodinville, WA with her husband Andrew and two dogs, Sadie and Maynard.
Betty started her insurance career in 2007 working for a major insurance company as a marketing specialist. After 8 years gaining knowledge and experience in the insurance industry she decided to open her own independent insurance agency in Woodinville, WA. This allowed her to provide more for her clients and expand her long term career goals. After 2 years of successful independent agency operations she merged her business with Summit Insurance Group of Woodinville, WA in 2017.
As a partner of Summit Insurance Group she continues her dedication to building long lasting relationships with her clients and providing high quality service. Betty is fluent in English and Spanish and can help meet the needs of businesses and families in protecting their most valuable assets.
Contact Info:
Email: blee@sig-wa.com
Phone: (425)984-2255 x 101
Molly Thonssen (Groven) (Marketing and Communication Manager):
Molly was born and raised in the Kirkland area, and still living in the area with her husband Jason. She bleeds purple and gold as she is a UW Husky Alumni with a degree in Communications and a minor in Marketing. Along with her Sister Anna, Molly owns a floral company called Petal and Vine that keeps her very busy when she isn't here in the office. Her determination and drive to work and provide quality service to her clients is how she is able to maintain relationships new and old.
Molly specializes in personal insurance and is focused on growing the agency at Summit Insurance Group and helping the business thrive to its full potential. Her attention to detail and ability to deliver on her promises while making the sales process seamless to her clients and customers is what separates her from other insurance professionals. She will provide options and solutions to your own situation and answer any question that may come up.
Contact Info: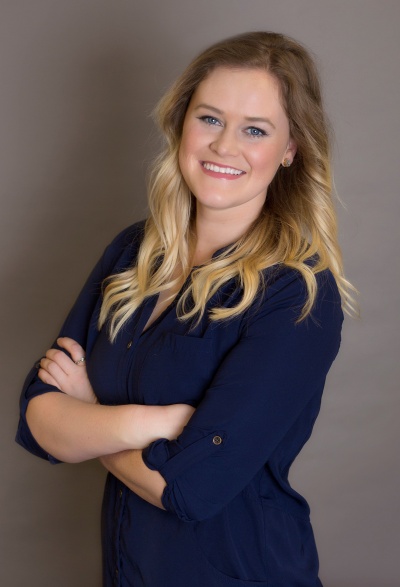 Email: mthonssen@sig-wa.com
Phone: (425)984-2255 x 103
Sonia Mata Guzman (Customer Service Representative/Front Desk)
Sonia is our fearless front office wizard! She manages all incoming phone calls with ease and is able to communicate and help both our English and Spanish speaking clients. Along with any calls, she helps with most of the service that is needed and keeps up on upcoming renewals. She is your go to gal if you have questions or concerns about your policy!
Contact Info: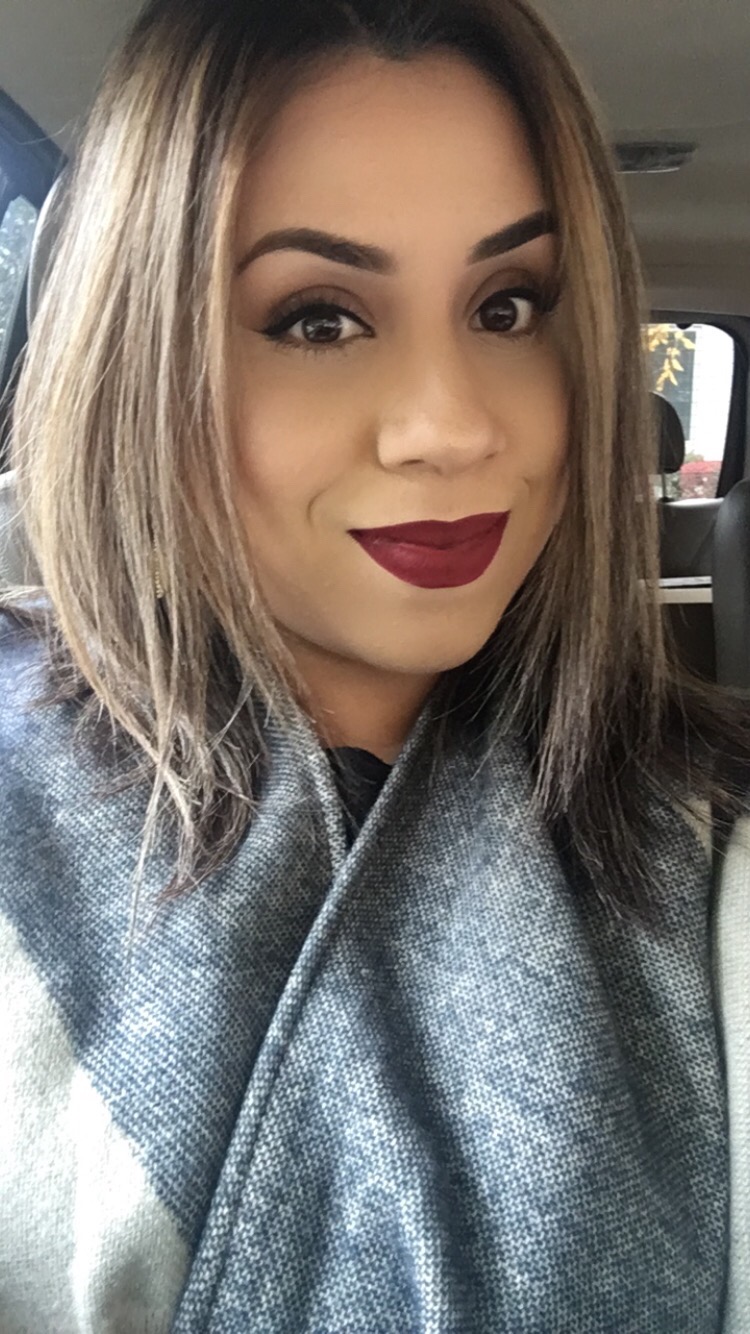 Email: smata@sig-wa.com
Phone: 425-984-2255
Deserea Verwey (Principle Agent) Richland, WA
Deserea is our newest Summit Insurance Group partner office to open in Richland, WA where she is the Principle Agent for the insurance brokerage. She is married to Brian, a Branch Manager for Border States Electric in Yakima and a Sergeant in the National Guard. They have two children that keep them busy with their competitive dance and lacrosse.

Deserea has a long history of helping people in various capacities as a lead dental assistant, pediatrics assistant, and professional relations coordinator. She has a passion for working with individuals and families and prides herself on going above and beyond with her client service while working to understand their unique needs. Her career in the insurance industry that began in Oregon has been very successful as she has garnered top producer awards, recognition for outstanding client relations, and high client satisfaction results.

Contact Info: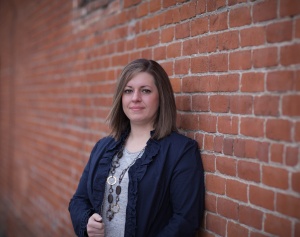 Email: dverwey@sig-wa.com
Phone: (509) 204-7775
Julieanna Studebaker (Principal Agent) Hermiston, OR
Julieanna is a Principle Agent of Summit Insurance Group in Hermiston, OR. She is married to Riley, a Police Officer with Hermiston Police Department and a Sergeant in the Army Reserve. Julieanna and Riley also live on a small farm with their three children where they raise cows, chickens and pigs. She has always loved to help people, from being a Certified Nurse Assistant to a Physical Therapy aid. Shortly after obtaining her license to sell, she took classes and got Certified Insurance Service Representative designation. She is currently taking classes now for her Certified Insurance Counselor designation. Julieanna finds fulfillment in everyday life and would be happy to help find the insurance that works for your unique needs.
Contact Info: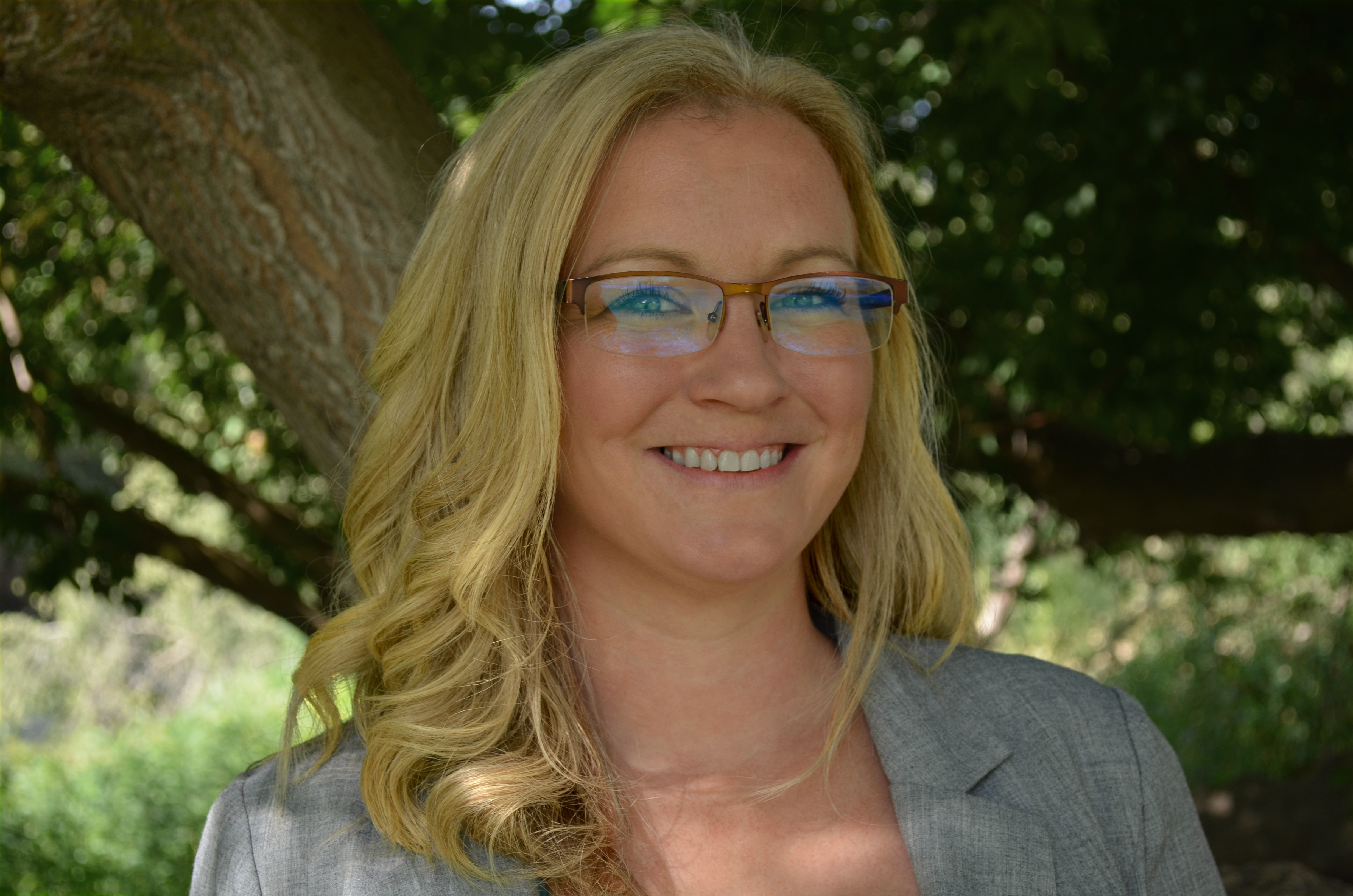 Email: jstudebaker@sig-wa.com
Phone: (541) 204-0500
Other staff and producers:
Luz Gil Vargas, Agent (Spanish speaking). Woodinville WA

EMAIL: lgilvargas@sig-wa.com
Lance Huntington - Agent. Kirkland WA

EMAIL: lhuntington@sig-wa.com
Aurora Minaberry - Agent. Everett WA

EMAIL: aminaberry@sig-wa.com
Lori Greenawalt - Agent. AZ

EMAIL: lgreenawalt@sig-wa.com